Sound that changes the world
Learn about Frontier People Groups and why they are important to us at Sound Coffee Company
Shop our specialty coffee collection!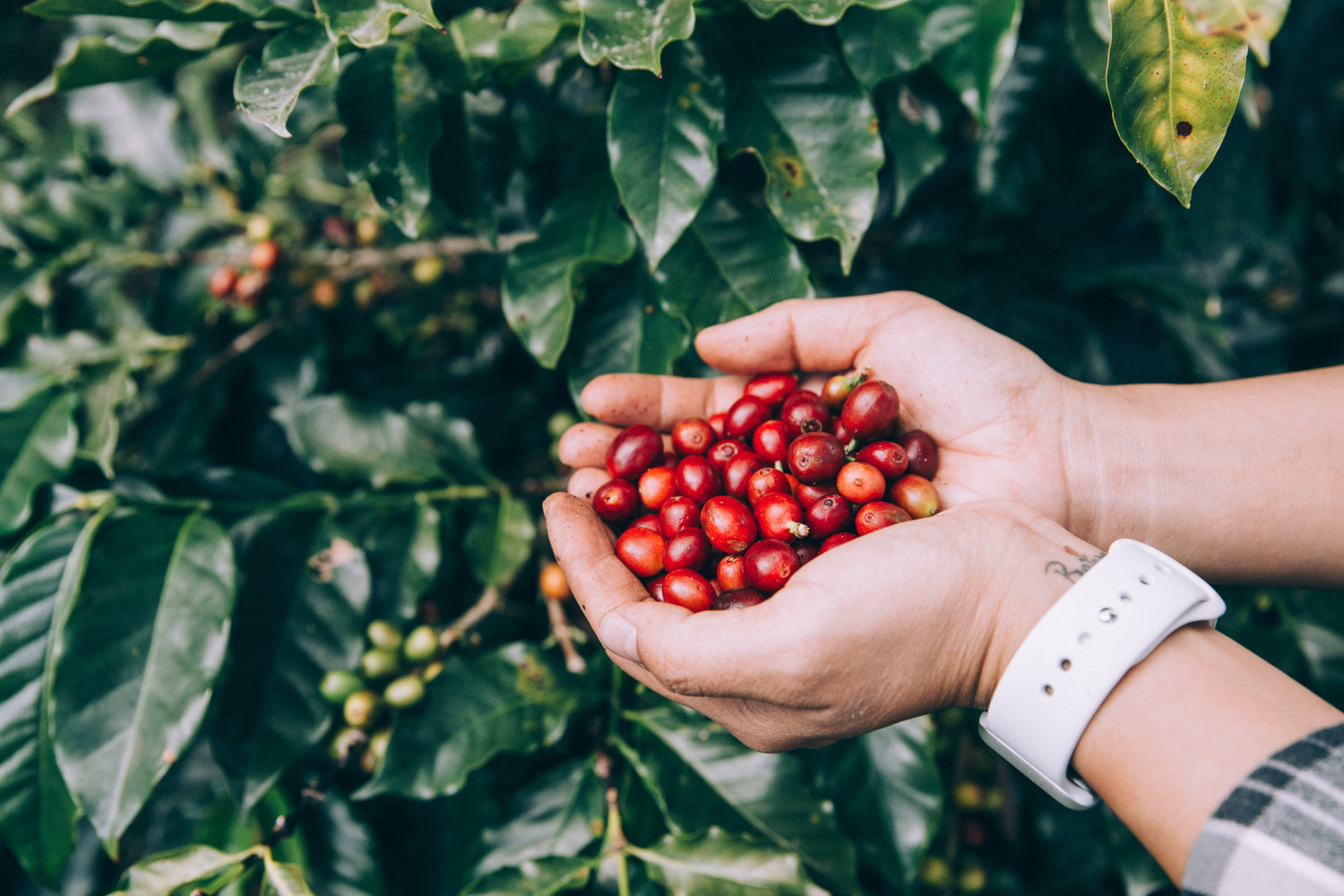 Why specialty coffee?
From farmer to consumer, specialty coffee offers the highest quality experience throughout the coffee production journey. We guarantee you will taste the difference!
Learn More
"This coffee is bright, smooth and doesn't leave an aftertaste."

"It's different, but I like it!"

"I can reheat my coffee and it still tastes great!"
What connects coffee and recording?