At Sound Coffee Company, we're partial to manual brewing methods over automatic brewing methods. Read about what makes manually brewed coffee worth the effort here.
Types of Manual Brewing Methods
Continue reading below to learn about different types of manual brewing methods, or head straight to Blue Bottle Coffee Inc. for more info!
How Do I Choose the Right Brewing Method?
Rule of Thumb: The tasting notes of the coffee bean should correspond to the brewing method.
For Example:
If the flavor notes on the bag sound like a fruity lemonade, choose a brewing method that will result in a cup of coffee with a thinner, tea-like texture. The light nature of the brew method will highlight the bright, fruitiness of the coffee. 
Conversely, pair rich and deep flavors with a brewing method that will produce a headier, full-bodied cup of coffee with the texture of hot chocolate.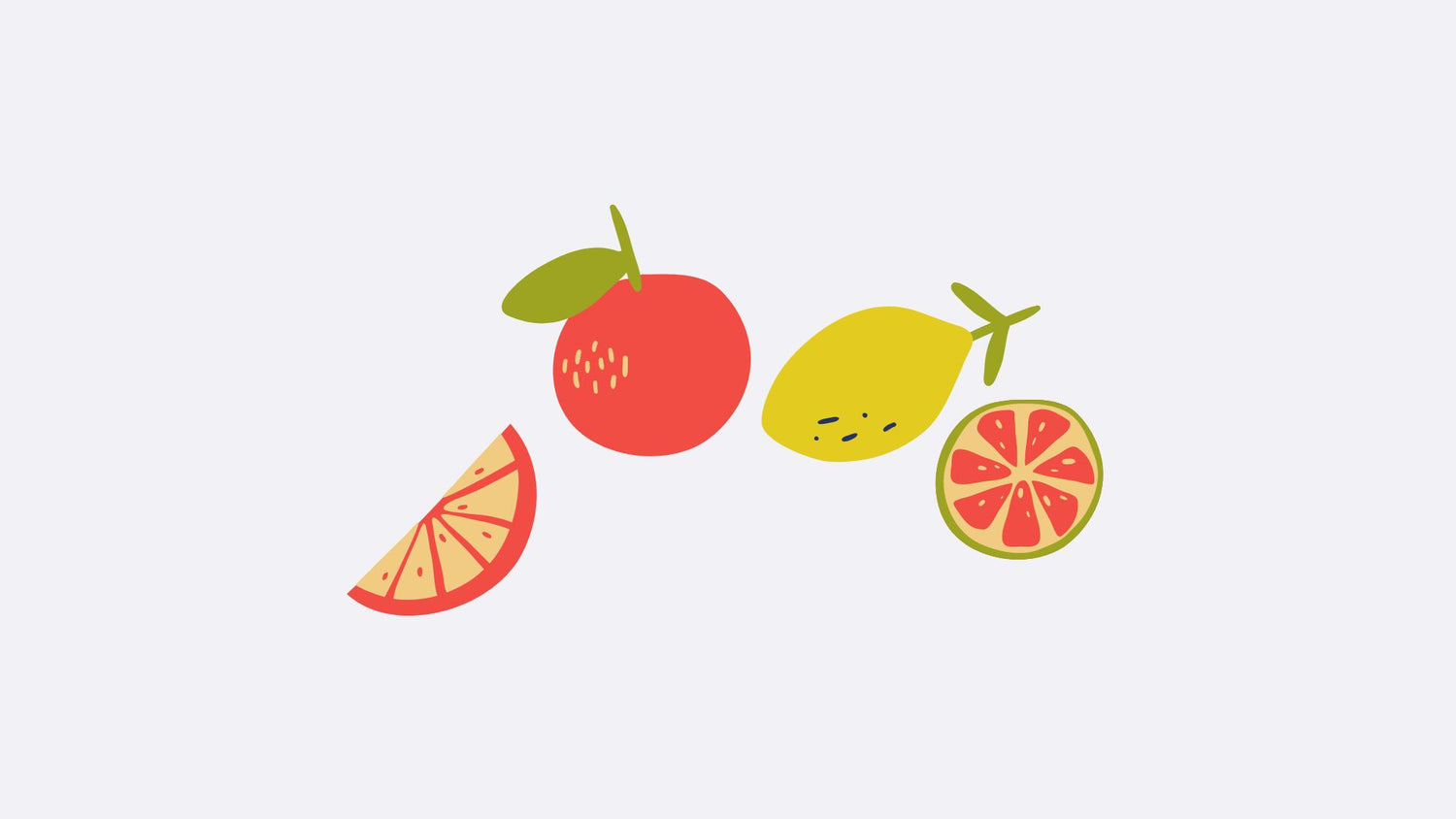 Light & Bright
The AeroPress brew method will highlight the bean flavor with clarity.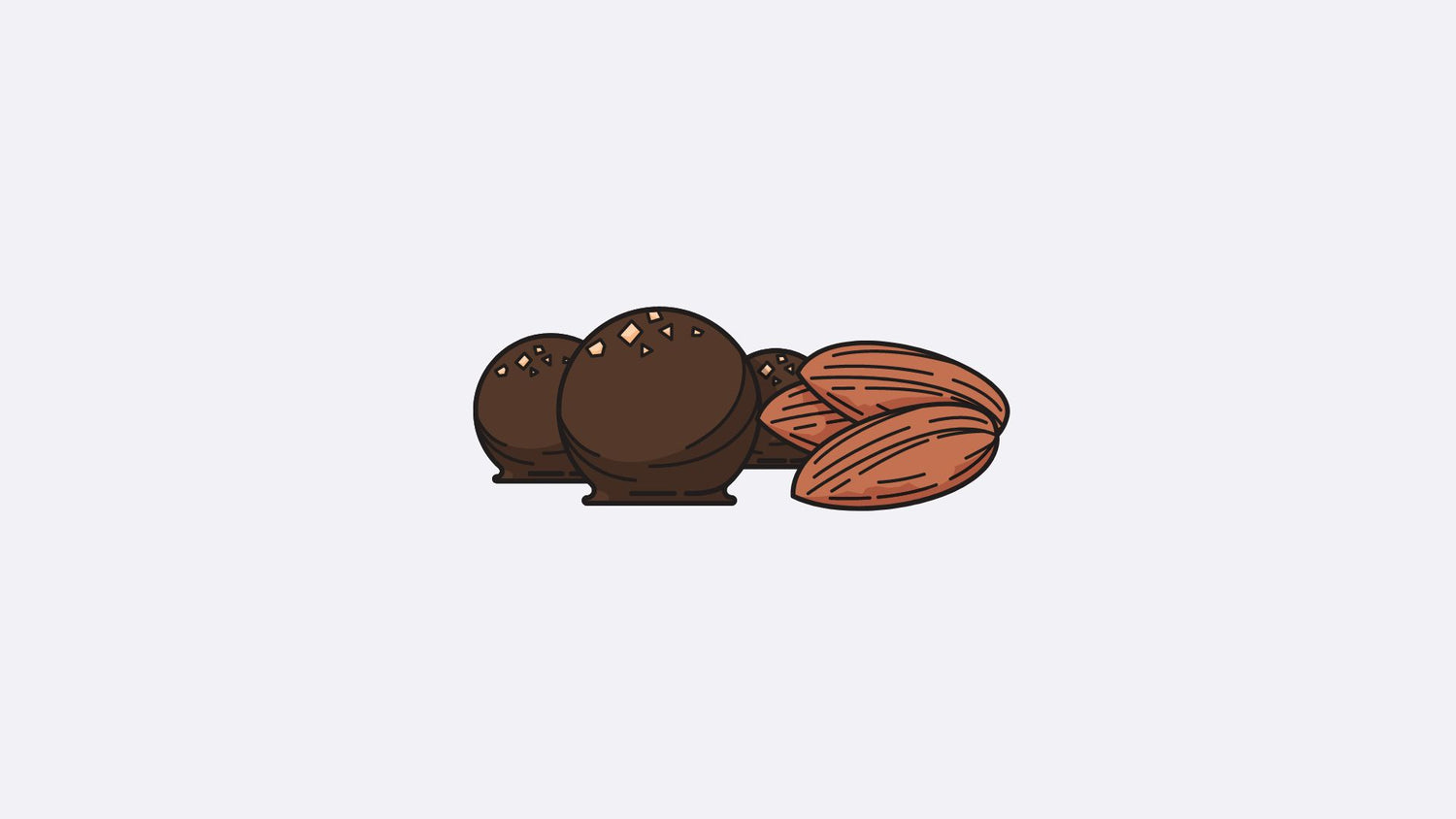 Nutty & Milk Chocolatey
A pour over method such as the Chemex will showcase the more subtle flavors of a medium roast coffee.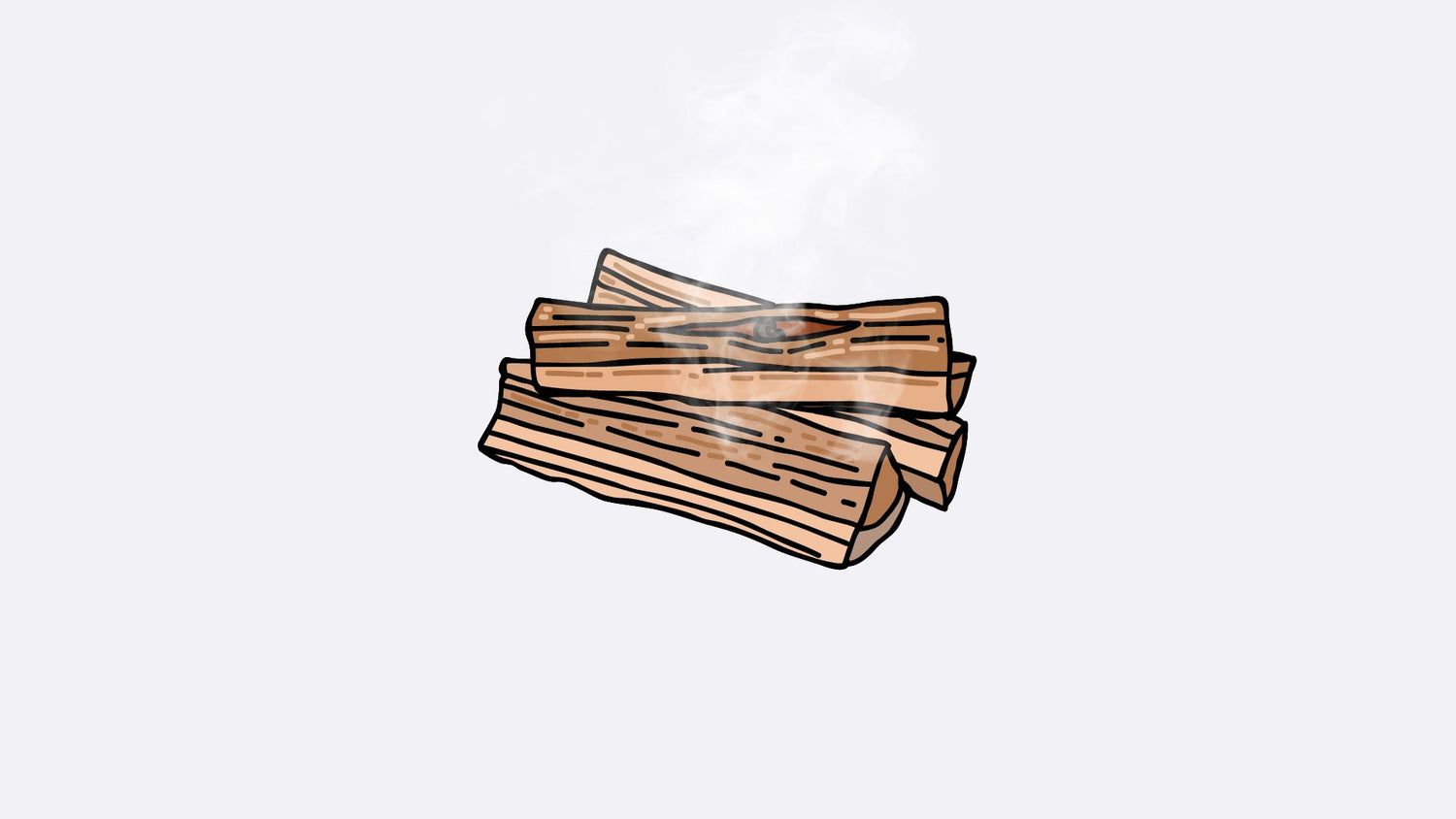 Dark & Earthy
Use a brewing method that will produce a deep, intense cup of coffee, such as a French Press.