Frontier People Groups
The mission of Sound Coffee Company is to raise awareness of specific unreached people groups around the world who have no way to learn of the good news of Jesus.
Who Are They?

The Joshua Project defines Frontier People Groups (FPGs) as:

An

Unreached People Group

(UPG),
With virtually no followers (< 0.1% of the population) of Jesus,
No known movements to Jesus, and
Who still need pioneer Cross-Cultural workers.

Over 2 billion people, 25% of the world's population, live in a Frontier People Group. 

Where Are They?

Check out the map below for a detailed view of the locations of known Frontier People Groups over 1 million in population.

Why Does It Matter?

The vast majority of mission prayer, giving, and labor focuses on strengthening Christians where Christians are already present. Only a tiny fraction of resources goes to Frontier People Groups. 


A person who lives in a Frontier People Group has almost no chance of hearing the gospel or experiencing the love of Jesus from someone who shares their language or culture, or even from a missionary. Pray!
Prayer is powerful. Yet, we recognize that prayer can sometimes be intimidating, especially if you don't know what to pray for.

Sound Coffee Company encourages you to check out "Pray for the Thirty-One," a prayer guide highlighting the 31 largest Frontier People Groups in the world. 

A "Pray for the Thirty-One" podcast is also available. Click on the "Listen Now" button below to listen!
Listen Now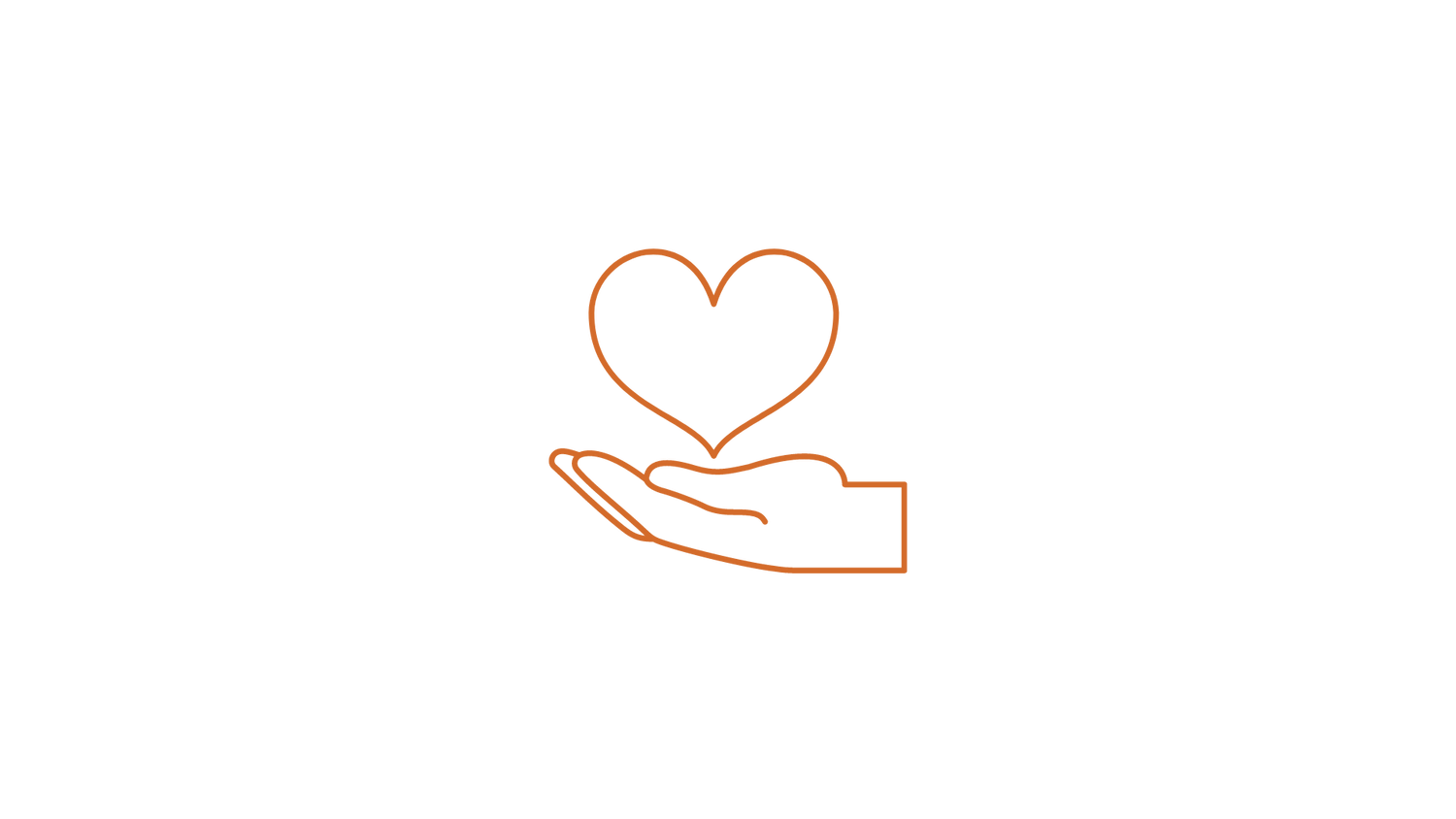 Give!
Please consider joining us in advocating on behalf of Frontier People Groups through the creation & audio-recording of materials that highlight this great need.

Click "Donate Now" and type in the Account Designation Code: gobeyondteam.DJW
Donate Now
Understanding the Remaining Mission Task
Watch the video below for more information on Frontier People Groups.